Top 5 Apps For Teachers
Published on 08/09/14
Stuck for inspiration in the classroom? Want to add some variety to your teaching style? We've searched for the best apps out there for teachers – check them out below!
5. Flashcard Hero
If exams are round the corner, helping your students revise can often be top of your priorities. Flashcard Hero allows you to create flashcards relevant to your subjects, as well as track your student's progress and their confidence with each topic. With the paid for version, you can also transfer the cards on to your iPhone, for studying on the go, or in smaller groups.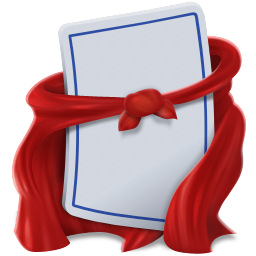 Great for: Tailored revision sessions and tracking progress.
Check out the app here: Flashcard Hero
4. ClassDojo
If you're looking for a way to manage classes and give students feedback, ClassDojo is the best app in the market. Over 35 million teachers, parents and students already use ClassDojo to easily improve behaviour, share data and save time. Teachers can also share reports and message parents with your students progress.
Great for: Getting in touch with parents, and tracking progress.
Check out the app here: ClassDojo
3. Too Noisy!
The premise might sound a bit out there, but this app has really taken off since its launch earlier in 2014. Currently highly rated on the App Store, Too Noisy is designed to alert staff and students when noise levels reach a predetermined, unacceptable limit. With great graphics and an easy to use interface, Too Noisy helps students and teachers control classroom noise levels in a fun and engaging way.
Great for: Busy classrooms and getting students involved with classroom management
Check out the app here: Too Noisy
2. Teach View
Teach several classes, or starting at a new school? TeachView is designed to make your life easier, helping you to store and manage multiple seating plans, along with student data and progress. Just start with an image of your classroom, and arrange your classroom they way you want it. You can also seat students by progress with the handy colour coding system, and export seating plans as PDFs for Ofsted or supply teachers.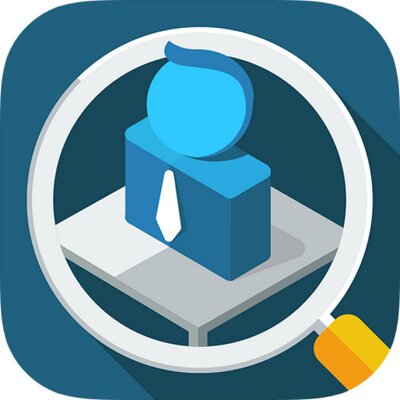 Great for: A quick overview of your class's progress
Check out the app here: TeachView
1. Notability
Looking for a way to create engaging notes for your students? Notability, the 'powerful note-taker', lets you create notes with audio, text, photos and your own handwriting, as well as manage old notes and share them with your class.
In the latest version you can also add notes to PDFs and lecture slides, as well as easily replay notes you've made so your students can catch up after class.
Great for: Helping you students catch up with last weeks work.
Check out the app here: Notability